Coachman Caravans
In 1986 the first ever Coachman caravan was hand built in a small factory in Hull, East Yorkshire. Thirty years later, while the production line looks very different, they have maintained their reputation for excellent craftsmanship and high quality build and design.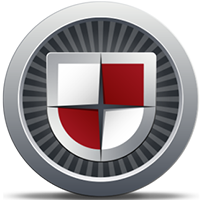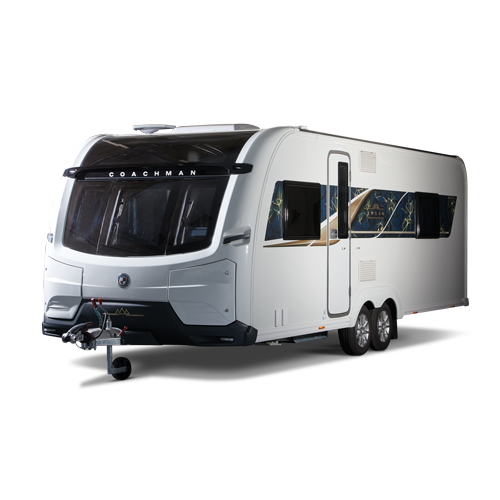 Lusso
The Lusso is considered the best-of-the-best when it comes to the caravanning experience. The Lusso I and Lusso II superior models have been designed to provide spacious living and luxury.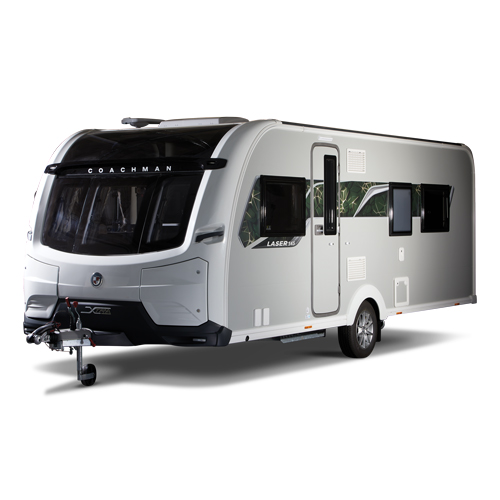 Laser
The Laser range has become synonymous with caravanning luxury and is one of our most popular, well appointed and impressive ranges with three models to choose from.
Laser Xcel
The exclusive eight-foot Laser Xcel range is the perfect solution for those who don't want to compromise when it comes to spacious living and luxury. Choose from one of 4 models.
VIP
Whether you're planning a staycation or a longer trip away, the VIP range has everything you could need for a perfect, memorable vacation. Features include 3D exterior graphics and improved, well-thought out living spaces.
Acadia
The Acadia range has four models which have been designed with both practicality and luxury in mind. Suitable for the experienced caravanner or those new to the market.